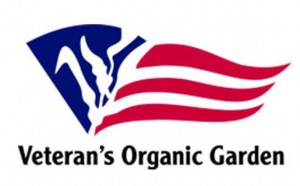 Now Hiring "Veteran" Garden Interns
Are you a veteran who is interested in farming, agricultural programs and/or the USDA Farm bill?
Are you a veteran who is unemployed and/or working below the poverty line?
VEBCOG is hiring garden interns for the Veteran Employment Base Camp and Job Readiness Program Spring session which will run from March to July 2015.
Download an application at www.veteransorganicgarden.com or contact the DVOP at the New Bern Employment for this temporary employment opportunity!
Funded through a grant from USDA-2501 program.
Submitted by: Lovay Wallace-Singleton, Veterans Employment Base Camp and Organic Garden, 901 Chapman St., Stanley White Recreation Center