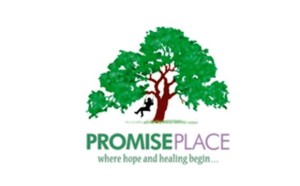 Promise Place is participating in the international #GivingTuesday campaign for the second year in a row. In an effort to give back to the community, staff and board members of the sexual violence center will:
– Cook and serve dinner for RCS homeless shelter residents on Nov. 22nd.
– Collect hygiene products, socks, canned food, and diapers for Interfaith Refugee Ministry, Salvation Army, and Hope Family Resource Center. Certain hygiene products can be gently used, such as lotion, toothpaste, body spray/perfume, shampoo, conditioner, bottled body wash. Socks may also be gently used.
Drop off sites are:
– Promise Place, 1401 Park Avenue, New Bern
– Harley Davidson of New Bern, 1613 Hwy 70 E, New Bern
– Pamlico Partnership for Children, 702 A Main Street, Bayboro
– Craven Community College, 800 College Ct, New Bern (TRiO Office – Student Center, Room C117)
Leave kindness cards throughout the community to bring smiles to the faces of community members.
Randomly give out food gift certificates around town.
Promise Place will conduct these acts of kindness throughout the month of November and will donate all collected items on #GivingTuesday, the global day of giving which falls on December 1st this year.
Promise Place is the sexual violence resource center serving men, women and children in Craven, Jones and Pamlico Counties.
If you would like to learn more about Promise Place or about their #GivingTuesday campaign, please call 252-636-3381.
Submitted by: Megan Beyer, Victim Resource Specialist, Promise Place