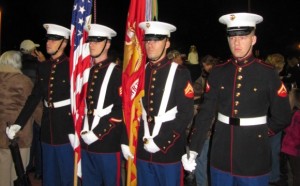 New Bern Parks and Recreation, a CAPRA accredited parks and recreation agency, will accept toy request forms for families in need of assistance during Christmas.
Toys are donated through the Toys for Tots Program.
Applications are available at the Stanley White Recreation Center ;901 Chapman Street or West New Bern Recreation Center, 1225 Pine Tree Drive Monday – Friday from 9am – 5pm.
For additional information, please contact Shelley Collins at 252-639-2912.
Submitted by: Nancy Donahue, New Bern Parks and Recreation