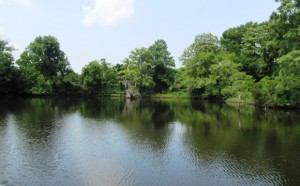 Sponsored by Craven County Clean Sweep
This is an opportunity to clean up roadsides, streams, parks and other sites in need.  Any amount of volunteer time and effort you can contribute will be helpful and appreciated.
We will meet at the picnic shelter at Lawson Creek Park in New Bern at 9:00am on Saturday, August 6th to distribute bags and directions to sites in need (if you don't have a site already picked out). Or you can make arrangements ahead of time by calling 252-633-1477.
Submitted by: Judi Lloyd, Craven County Clean Sweep