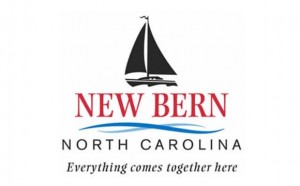 New Bern Parks and Recreation Department will be providing transportation to the State Fair for seniors.
Interested participants may register at Stanley White Recreation Center.
The trip will take place on Tuesday, October 18, 2016. The bus will be leaving at 7:30am and will return by 4:00pm.
The transportation cost of the trip will be $5 and admission will be free for senior citizens 65 and over.
For more information please contact Ashley Parham at 252-639-2913.
Submitted by: Nancy Donahue, New Bern Parks and Recreation