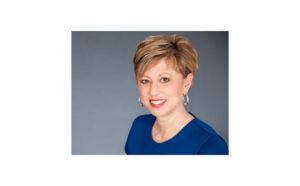 Coastal Women's Forum will hold its next Lunch Meeting from noon to 1:00pm on Wednesday, October 19 at the New Bern Golf and Country Club. Registration will begin at 11:30am.
The cost is $15 for members and $20 for visitors.
Former CWF President, Tanya Roberts, of Structured Chaos will speak on "Organizing Mind and Matter": How to Structure your Chaos. Her presentation will explore how trying to function effectively amid the clutter that surrounds us can adversely effect our lives, and what we can do about it.
Pre-registration is required by noon on Monday, October 17. Check or cash payment will be accepted at the door.
For more information, or to register, contact Lunch Coordinator, Elizabeth Wood at 252- 675-2544.
To learn more about what Coastal Women's Forum has to offer, or to register online, visit CoastalWomensForum.com.
Submitted by: Penny Zibula, Six Legs Will Travel