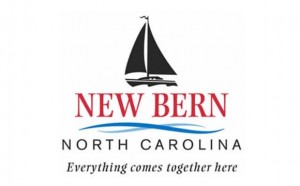 New Bern Parks and Recreation Department will be hosting the 3rd Annual Spring Break Field Day. This event will be held for children ages 2-10 years old.
There will be games, face painting, egg decorating, etc.
This program will be held on Tuesday, April 18, 2017 from 11am – 2pm at Stanley White Recreation Center.
This program is free.
For more information please contact Ashley Parham at 252-639-2913.
Submitted by: Nancy Donahue, New Bern Parks and Recreation