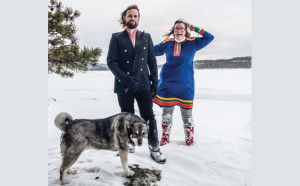 Enjoy a live performance by Vellamo on Friday, March 31, 2017 at 7pm at the Trent River Coffee Company, 208 Craven St. in New Bern.
Songs in Finnish, English, and Swedish performed on voice and guitar.
Tickets are $10 and will be available at the door.
Please call 252-514-2030 for reservations.
Submitted by: Simon Spalding