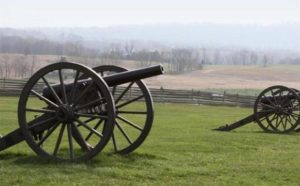 The VFW Post 2514 and the Craven County Battlefield Preservation Association present Backyard Treasures: The Story of Fort Dixie.
Join us on June 17th at 12:00 noon at the Post for an informative lecture by Timothy Norman and Jim White on the history of the Fort, its role in the Battle of New Bern, and efforts to preserve it for our community.
Tickets are $20.00 and include a walking tour of the forts perimeter, a rib and brisket lunch, a live fire Artillery demonstration by "Reilys Battery", and reenactors from the "7th North Carolina Co. F ".
For more information and to reserve tickets call 252-637-9222. Or visit the VFW Post 2514, 3850 Butler Rd. New Bern.
Submitted by: Gary White