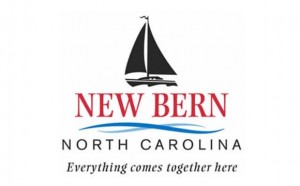 The City of New Bern, Parks and Recreation Department, would like to invite you to join its 1st Annual Track and Field Clinic. This event will take place on, Saturday, July 22nd at New Bern High School.
The Clinic will be hosted by former University of North Carolina track athlete, Kelvin Hardesty. Clinic instructors will include collegiate coaches, NCAA all-Americans, as well as track and field professionals.
Registration is being held at Stanley White Recreation Center, 901 Chapman Street. For more information, please contact Kelvin Hardesty at 252-639-2920.
Submitted by: Nancy Donahue, City of New Bern Parks and Recreation Department