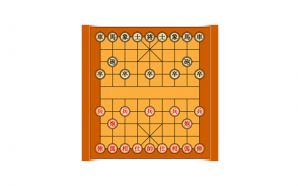 The Asian Games Club of New Bern will meet on Saturday July 8, at Trent River Coffee Company, 208 Craven Street, downtown New Bern, from 1pm until around 4pm.
It's free, and fun – English language instruction and playing equipment is provided.
No membership, no dues, just come and play some great strategy games from China, Japan, and other parts of the Far East!
Call 252-514-2030 or 252-636-1256 for information.
Submitted by: Simon Spalding