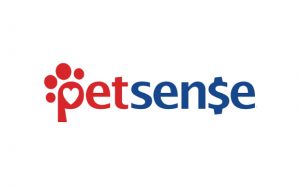 On September 30th from 9am until 5pm, Petsense will be hosting the 2017 Fall Forever Home Adoption Event.
We will be working to find homes for dogs, cats, rabbits, and other small animals in our area.
We will also be collecting supplies and having fund raising events to support area rescues.
For more information, visit us at 2025 S. Glenburnie Rd., call 252-636-0460, or check out our website.
Submitted by: Mike Farmer, Store Manager, Petsense Store #303