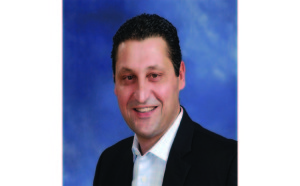 Paul Saik In Concert on May 1 at 7:00pm at Centenary United Methodist Church
Sanctuary located on the corner of Middle & New Streets in Downtown New Bern.
Tickets cost $20 and may be purchased in the church office or at the door.
Proceeds to benefit Centenary's Stained Glass Restoration.
For more information, call 252-637-4181.
Submitted by: Marshall Faulkenberry, Centenary United Methodist Church