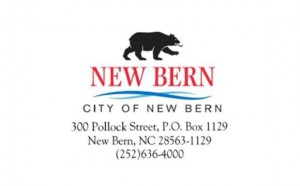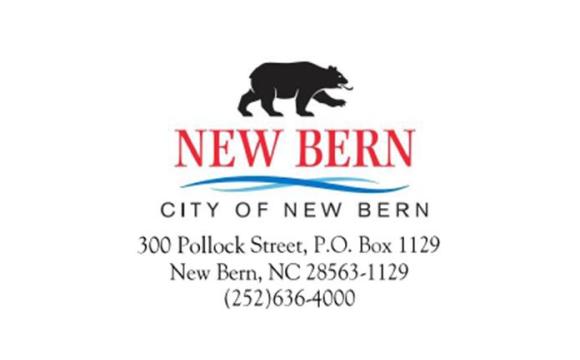 Retail rate reduction to take effect September 1st
This afternoon, the North Carolina Eastern Municipal Power Agency (NCEMPA) announced the sale of its generation assets to Duke Energy Progress is finally complete. NCEMPA's assets were purchased for $1.25 billion, helping to reduce NCEMPA membership debt by more than 70 percent. The long-awaited sale results in significant savings for NCEMPA's 32 members, including New Bern. It also translates into significant savings for New Bern's utility customers.
"Today marks the beginning of a new day for NCEMPA member communities," said Graham Edwards, CEO of ElectriCities, in a press release earlier today. "The asset sale and its rate impacts are the culmination of years of hard work by many people."
Wholesale power supply costs are projected to be about 16 percent less now that the sale is complete. Wholesale power supply costs vary from one public power community to the next and depend largely upon customer mix and load characteristics. In June, city staff presented the Board of Aldermen with four proposals for retail rate reductions based on the wholesale savings, and the Board voted in support of a 12 percent retail rate reduction for customers. Those savings take effect September 1, 2015.
"This is an important milestone for New Bern," said City Manager Mark Stephens. "This means savings for our customers, first and foremost, which has been a priority of the Board of Aldermen from day one. This sale also increases New Bern's appeal to young professionals, families, retirees and businesses looking to start or expand their operations. It is a win-win for all of us and will help New Bern grow."
It is important to note, last year, the Board of Aldermen instructed city staff to work towards reducing electric rates for New Bern customers. The resulting operating and cost efficiencies translated into a 3 percent retail electric rate reduction which took effect July 1, 2015, the start of the new fiscal year. This rate reduction is separate from the NCEMPA asset sale. That being said, New Bern utility customers will see a total rate reduction of 15 percent on their bills.
Submitted by: Colleen Roberts, Public Information Officer for the City of New Bern