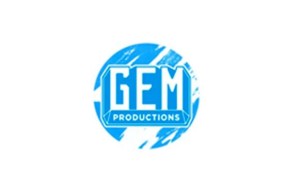 On March 25th, Mickey Milligan's in New Bern, North Carolina will be showcasing yet another fantastic display of North Carolina talent. Presented by GEM Productions, Durty Dub, from Durham, N.C. will be bringing their unique blend of funk, jam, reggae and hip-hop, making for an evening full of captivating originals and infectious covers.
Durty Dub is an act that thrives on originality and improvisation, taking mind-bending musical turns to make tracks like Katy Perry's "California Girls" into genre-melding musical excursions. Folks are liable to be shouting and grooving along to their mesmerizing and creative takes on popular music and equally compelled by their tracks, brimming with soul and steeped in the funk.
Durty Dub will be taking the stage at 10:00 pm and performing two sets with a small break in between. The show is 21+ and admission is free, but tips for the band are encouraged. For more information check out the Bernaroo Music & Arts Festival Facebook page, and keep your eyes peeled for more exciting announcements!
Submitted by: Bernaroo Music & Arts Festival