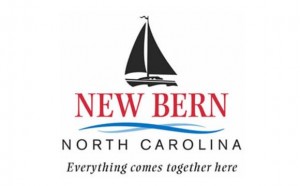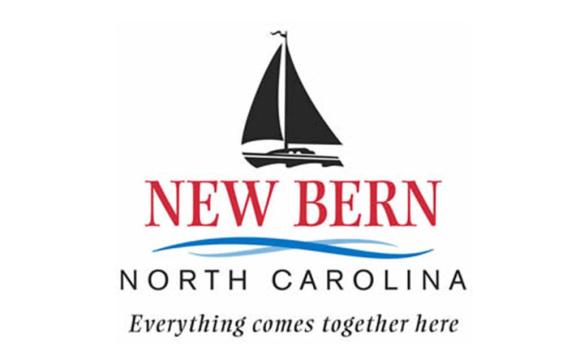 New Bern Parks and Recreation is introducing a new program!
The Adult Coloring Club, will meet between 10:00am – 12:00pm every 1st and 3rd Friday of the month beginning January 6, 2017 and ending March 17, 2017.
This free program will be held at Stanley White Recreation Center located at 901 Chapman St.
Come and explore the benefits of "Adult Coloring" with us!  Socialize, Increase Fine Motor Skills, Relax.
For more information, please contact Kari Ann Warren at 252-639-2922.
Submitted by: Nancy Donahue, New Bern Parks and Recreation