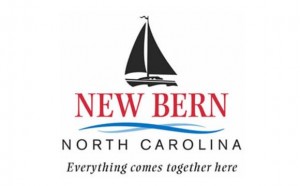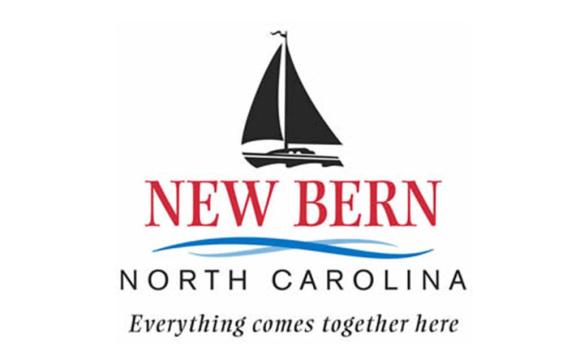 New Bern Parks & Recreation Department will be hosting the 11th Annual College Tour. Interested participants can come and register at Stanley White Rec. Center by March 10, 2017.
There will be a registration fee of $25 and seats are limited.
The college tour will be held on April 19 and 20, 2017.
For more info contact Ashley Parham, Recreation Program Coordinator, Stanley White Recreation Center. Call 252-639-2913.
Submitted by: Nancy Donahue, New Bern Parks and Recreation