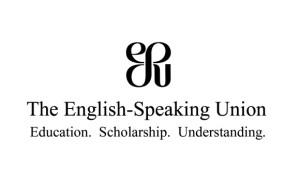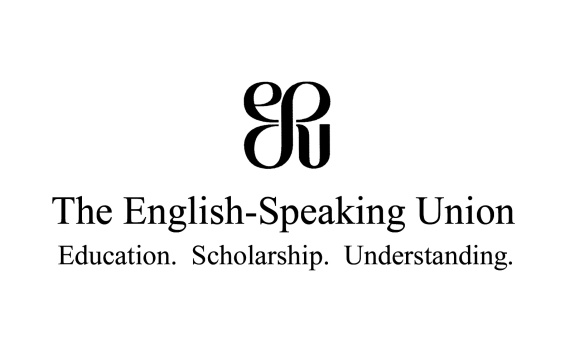 The Colonial N.C. Branch of the English-Speaking Union and co-sponsor Craven Community College will hold the annual Shakespeare Competition on Saturday, February 18th, 10:00 a.m. in the college's Orringer Auditorium. The public is invited to attend free of charge. This competition is part of a curriculum-based program designed to help high school students develop their speaking and critical thinking skills and their appreciation of literature as they explore the beautiful language and timeless themes in Shakespeare's works. They learn to bring his words to life by expressing them with understanding, feeling and clarity.
In the Competition each student will perform a monologue from a Shakespeare play and recite one of his sonnets on the stage before an audience and a panel of judges. Students from Craven, Pitt, Carteret, Lenoir and Beaufort Counties will be among this year's competitors.
In the spring, the winners of all the English-Speaking Union Branches' competitions throughout the United States will go on to New York City to take part in the ESU National Competition semi-finals held at Lincoln Center where they will repeat their performances. In the last phase of the Competition, those students who are selected as finalists will present a cold reading of a monologue from one of Shakespeare's plays.  Many distinguished judges will serve on the panel. The winner of the National Competition will receive a full tuition scholarship to the American Shakespeare Center's Theater Camp in Staunton, Virginia. There will be cash prizes as well.
For further information email Bob Husson. Also check out the link at: ESUUS.org/esu/programs/shakespearecompetition/.
Submitted by: Jean Albanese, English Speaker Union