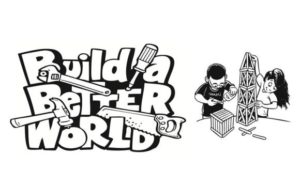 June 12 – August 5
Registration begins Monday, June 12 at the New Bern-Craven County Public Library's Youth Services Department.
Free reading bags available to those who register while supplies last.
The Children's Summer Reading Program is for:
Read-To-Me participants – Birth – Age 5
Summer Reading Club participants – K-5 (grade completed)
For more information on story times, sessions, and special events happening throughout the summer, check our website, contact us via email, or call the Youth Services Desk at 252-638-7815.
Sponsored by the Friends of the Library
Submitted by: Nicole Whitfield, New Bern-Craven County Public Library