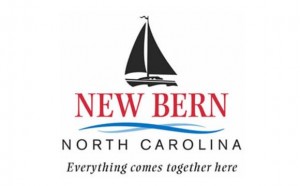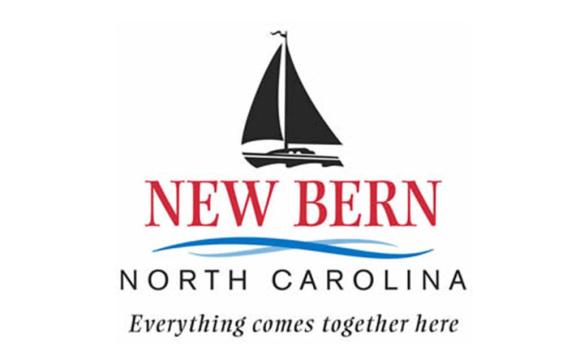 The City of New Bern Parks and Recreation Department would like to invite you to join its 2017 Kids and Canoes program.
This program is for youth ages 5 to 15 and will begin Thursday, June 22nd and will take place every Thursday through July 27th.
You may register at Stanley White Recreation Center, 901 Chapman Street.
For more information, please contact Kelvin Hardesty at 252-639-2920.
Submitted by: Nancy Donahue, New Bern Parks and Recreation