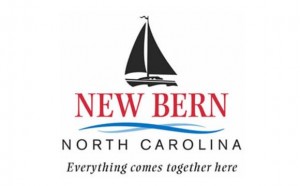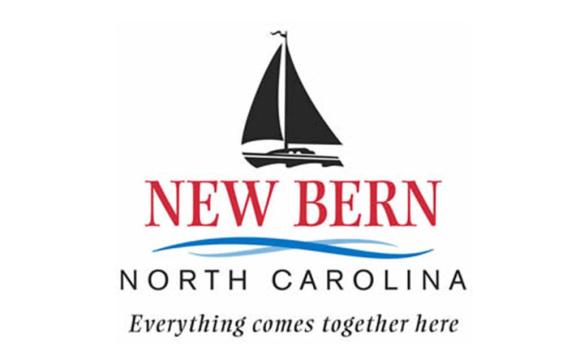 New Bern Parks and Recreation will be hosting the Aquafina Major League Baseball  "Pitch, Hit, and Run" Competition for area youth. This event will be held Wednesday, May 17, 2017 6pm at Caraway Field at West New Bern Recreation Center. Pitch, Hit, and Run is the Official Skills Competition of Major League Baseball. This grassroots program is designed to provide youngsters with an opportunity to compete; free of charge, in a competition that recognizes individual excellence in core baseball/softball skills.
Competitors are divided into four age divisions: 7/8, 9/10, 11/12, 13/14, and have the chance to advance through four levels, including Team Championships at Major League Ballparks and the National Finals at the MLB All Star Game.  All participants must bring a copy of their birth certificate and parents must complete a registration/waiver form prior to the start of the competition.
Anyone interested can stop by the West New Recreation Center to fill out a registration form or there will have be some forms available prior to the competition on May 17, 2017.  Winners in our local event will advance to the sectional event. For any questions please give Gus Hill a call at 639-2908.
Submitted by: Nancy Donahue, New Bern Parks and Recreation