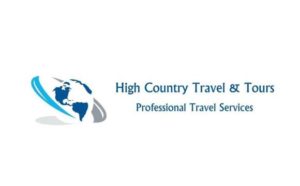 Plan Your Next Vacation Now! Attend our Free Travel Trade Show "Passport Around the World" on June 20, 2017 from 10am – 6 pm at the BridgePointe Hotel and Marina.
You will have the opportunity to meet with representatives from:
– Emerald Waterways – France & Portugal/Douro River
– Sandals Resorts – Jamaica
– Down Under Answers – Australia & New Zealand
– Hard Rock Resorts – Mexico
And others
They'll help you plan your vacation options and group tours including those planned for Fall 2017, Winter 2018. Raffle Prizes will also be awarded. Don't miss this event!
For more information, visit High Country Travel & Tours, 325-A Middle Street, Suite 1, New Bern, call 252-631-1003, or check out their website at HighCountryTravelTours.com.
By Contributing Author: Penny Zibula, SixLegsWillTravel.com