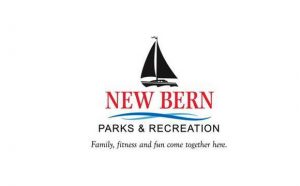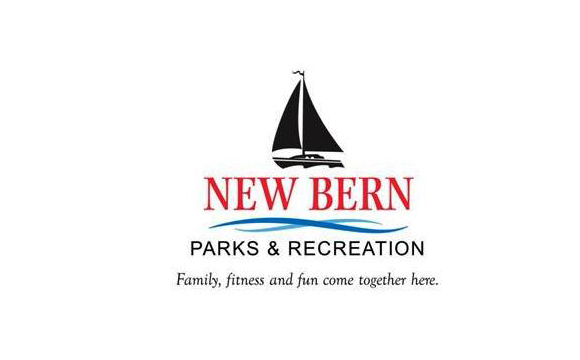 Has it been a long summer? Do you need just a few hours for you? If you answered yes to either of these questions we have an activity just for you. Join us to Swim and Relax on Monday and Tuesday, August 28th and 29th at the New Bern Aquatic Center for Parent Appreciation Days.
Parents receive free admission to the Aquatic Center on these days from 10am – 2pm, just bring your bathing suit and a towel! This is a parent only activity.
For more information please contact Kari Ann Warren at 252-639-2922 or Beverly Vause at 252-639-2981.
Submitted by: Nancy Donahue, New Bern Parks and Recreation