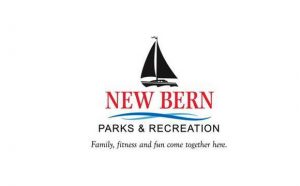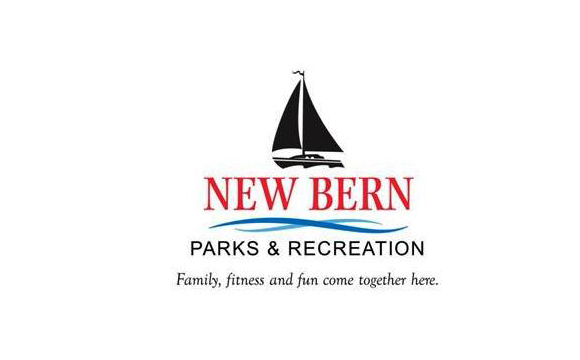 The City of New Bern Parks and Recreation Department would like to invite you to join its Coed Volleyball League this Fall.
Open net will be take place on Monday nights starting October 16 with games beginning on Monday, November 13. Open net and all games will take place at West New Bern Recreation Center.
Applications may be picked up at either West New Bern Recreation or Stanley White Recreation Centers. Please email Kelvin Hardesty or call 252-639-2920.
Submitted by: Nancy Donahue, New Bern Parks and Recreation