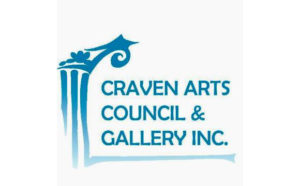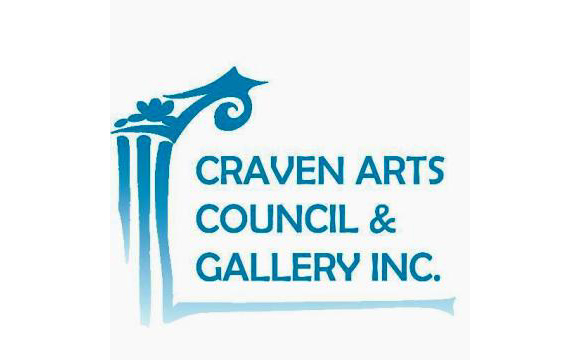 Local wildlife photographer to exhibit at Bank of the Arts
Craven Arts Council & Gallery is proud to present the work of Elaine Varley in the Director's Gallery for the month of December. A Craven County native, Elaine's work focuses on wildlife and landscapes. Craven Arts Council and Gallery will host an opening reception during the Downtown New Bern Artwalk on December 8th, from 5pm to 8pm.
After two careers, first as a teacher and then a registered nurse, Elaine Varley began her photography journey with class at ASAP photography in Greenville, NC, as well as online coursework through National Geographic and Creative Live. These lead to a passion for learning more about photography, including numerous workshops and trips across the United States for the perfect shot. When asked what she loves to shoot the most, Varley's response is "anything with fur and feathers and grand, expansive landscapes. Varley is a member of the Twin Rivers Artists Association, the Coastal Photography Club, and Eastern Region Carolina nature Photographers. Her work has been displayed in a number of group and solo exhibitions in the region, including at the New Bern Library and the Turnage Theater in Washington.
For more information please contact Jonathan Burger, Marketing and Gallery Director, Craven Arts Council & Gallery, Inc. at the Bank of the Arts, 317 Middle St., New Bern, 252-638-2577
Submitted by: Jonathan Burger