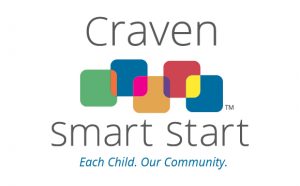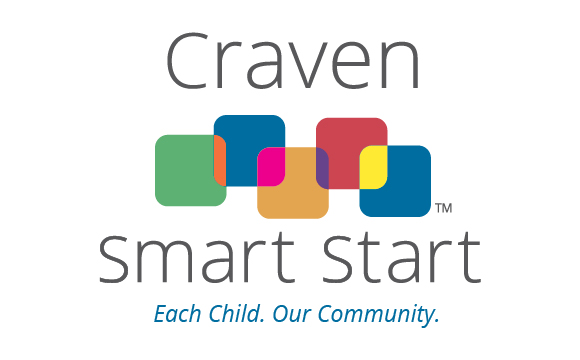 Craven Smart Start will host a Craven Early Learning Network meeting on Wednesday, March 21st from 1:00 p.m. to 3:00 p.m. at the University of Mount Olive, located at 2912 Trent Road in New Bern.  Renee' Harrell, Coordinator of the Craven County Family Literacy Program and the NC Pre-Kindergarten Program, will be the guest speaker.  Ms. Harrell will present an overview of the Family Literacy Program, which is operated by Craven County Schools.  The program is located in western Craven County with sites on the campus of the J.W. Smith Elementary School and Vanceboro Farm Life Elementary School.  Family Literacy provides a high quality developmentally appropriate early childhood program for birth to five, while parents work towards their G.E.D., ESL and job/parenting skills. The meeting will include agency sharing and announcements regarding upcoming events for families and children.
Craven Early Learning Network collaborative meetings are designed for organizations, groups and individuals who are interested in learning about local resources that can assist families with children, birth to five and in expanding their knowledge about early childhood development and issues that impact "early learners".
For more information contact Pinkie Moore, Community Outreach Coordinator at Craven Smart Start, at (252) 672-5921 (Ext. 29).
Submitted by: Pinkie Moore, Craven Smart Start, Inc.