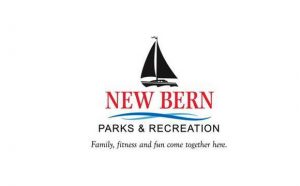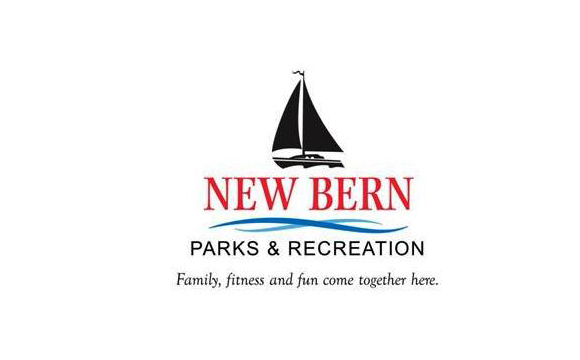 Do you own an iPad and want to put it to better use? Then join New Bern Parks and Recreation as we explore the fundamentals of the iPad in the Intro. to iPad workshop. The workshop is designed for beginners and will cover the very basics, helpful tips and much more.
The workshop will be at West New Bern Recreation Center, located at 1225 Pine Tree Drive on May 19. The workshop begins at 10:00 a.m. and ends 11:30 a.m.
There will be a $20 registration fee for city residents and a $25 registration fee for non-city residents. Pre-registration is required. Register online at newbern.recdesk.com or in person at any Parks and Recreation facility.
Don't forget to bring your iPad!
For more information, contact Emmitt Godette at 252-639-2910.
Submitted by: Nancy Donahue, New Bern Parks and Recreation