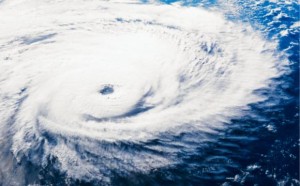 We've received a lot of inquiries from residents wanting to know when they can return.
Road conditions are deteriorating across the State of North Carolina. The NC Emergency Management Operations and NCDOT strongly advises people to stay off the roads due to flash flooding, rising rivers, and fallen trees. They project the flooding may continue for up to a week due to Hurricane Florence.
If you're considering traveling, please visit DriveNC.gov for the latest information on road conditions.
As far as returning to your neighborhoods, Craven County, City of New Bern and numerous agencies are working hard on rescue and recovery operations. Please be patient as they've been working non-stop, around the clock to do their best for us.
For detailed information from the North Carolina Department of Public Safety about Hurricane Florence, visit NCDPS.gov/florence.
For up to date information, resources, and Federal assistance related to Hurricane Florence, visit FEMA.gov/hurricane-florence.
If you haven't been affected by Hurricane Florence, but want to help, "The North Carolina Disaster Relief Fund is currently accepting contributions for Hurricane Florence damage. Contributions will help with immediate unmet needs of Hurricane Florence victims." – NC Disaster Relief Fund
Our hearts go out to everyone who has been impacted, especially those who lost their homes. Please be safe.
Wendy Card