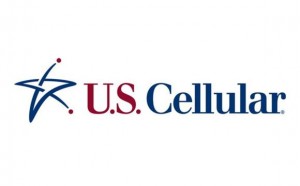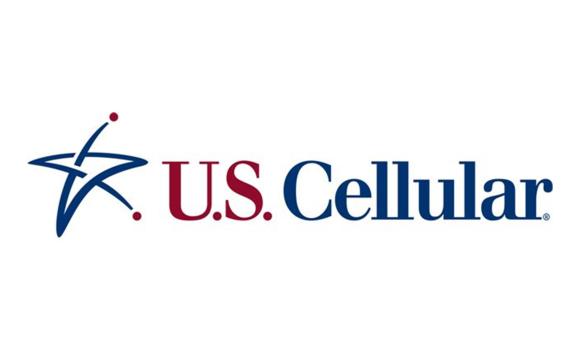 The wireless company also makes donation to American Red Cross to help recovery effort
Statement from Jeremy Taylor, director of sales for U.S. Cellular in eastern North Carolina:
U.S. Cellular is committed to helping and serving our customers who are impacted by Hurricane Florence.
U.S. Cellular continues to restore service throughout the impacted cities in North Carolina and nearly 98 percent of our cell sites are currently performing. We have a refueling plan in place for our cell sites that are running on generators in order to keep them operational. Our teams have been working relentlessly to serve our communities in need.
U.S. Cellular has also distributed battery packs and portable chargers at the Trent Park Elementary School and Brinson Memorial Elementary School shelters and delivered them door-to-door throughout the New Bern community.
To help with recovery in the area, U.S. Cellular has donated $20,000 to the local Red Cross efforts. If you would like to contribute, text "FLORENCE" to 90999 to donate $10 in support of relief efforts. Standard message rates apply.
About U.S. Cellular
U.S. Cellular is the fifth-largest full-service wireless carrier in the United States, providing national network coverage and industry-leading innovations designed to elevate the customer experience. The Chicago-based carrier offers coverage where the other carriers don't and a wide range of communication services that enhance consumers' lives, increase the competitiveness of local businesses and improve the efficiency of government operations. For the fifth time in a row, U.S. Cellular has the Highest Wireless Network Quality Performance, according to J.D. Power's twice-annual U.S. Wireless Network Quality Performance Study, and 99 percent of customers have access to 4G LTE speeds. To learn more about U.S. Cellular, visit one of its retail stores or uscellular.com. To get the latest news, promos and videos, connect with U.S. Cellular on Facebook.com/uscellular, Twitter.com/uscellular and YouTube.com/uscellularcorp.
Submitted by: Melissa McIntyre, Public Relations Counsel