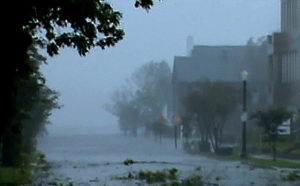 With Hurricane Florence impacting New Bern and Eastern NC, we are in the Mountains of Western NC until the storm passes and we can get back to New Bern.
In the meantime, we have very limited Internet access, so we won't be publishing the daily articles until we have a stronger Internet signal.
We hope that you are safe and look forward to helping in any way that we can while our community rebuilds after this disaster.
Wendy Card