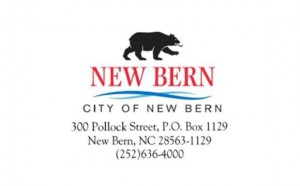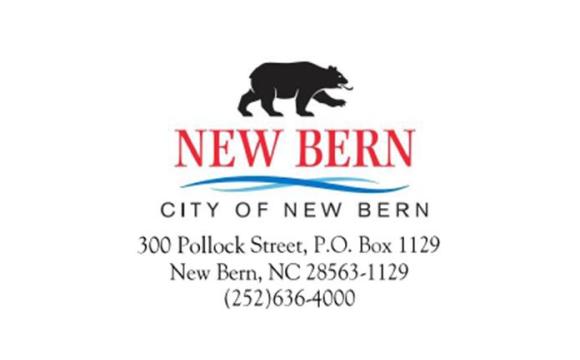 The public is invited to attend a special webinar at City Hall, 300 Pollock Street, on Tuesday, November 20 at 10 a.m. in the 2nd floor courtroom.  The webinar will feature a presentation on innovative flood mitigation solutions, particularly in the wake of hurricane Florence.  The webinar will air live on City 3 TV and the City's Facebook page.  It will also be recorded and posted to the City's online Video on Demand portal and YouTube channel.
Henk Ovink, an expert on flood damage and mitigation, was featured recently on CBS' "60 Minutes." He is the world's only water ambassador, a title given to him by the Dutch government.  Mr. Ovink was interviewed by CBS' Bill Whitaker and the two toured the Maeslantkering storm surge barrier in the Netherlands. Thanks to special engineering designed to protect nearby coastal communities, the area hasn't flooded since 1953.  Two large gates were engineered to block storm surge from building into the Rhine River and Rotterdam.  You can watch the "60 Minutes" segment and learn more about the Netherlands' project by clicking here.  CBSNews.com/news/storm-water-management-dutch-solution-henk-ovink-hurricane-florence-damage-60-minutes/.
Mr. Ovink, a special envoy for International Water Affairs, is visiting Washington D.C. this week to speak to leaders in emergency management about flood mitigation solutions.  He has agreed to make himself available Tuesday for a special webinar for our community.
"This is a good opportunity for our residents, businesses, and local leaders to come together and listen to ideas for combating flooding and storm surge," said Sabrina
Bengel, Mayor Pro Tempore and Ward 1 Alderman.  "We're all concerned about when – not if – another hurricane like Florence will impact our area.  This webinar can help us start thinking about solutions and how we can build our storm resiliency.  We hope everyone will join in this special presentation in the courtroom or online."
Submitted by: Colleen Roberts, Public Information Officer, City of New Bern