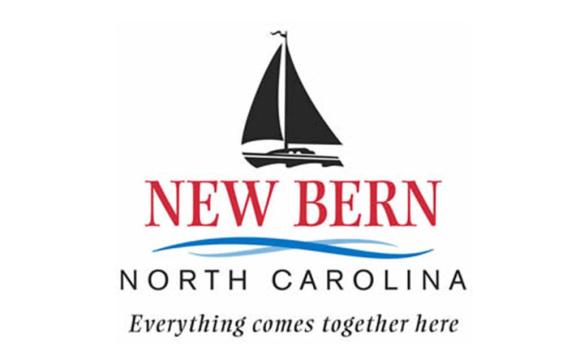 New Bern Parks & Recreation is currently accepting for the Believing in Education, Achievement and Responsibility (B.E.A.R.) Afterschool Program.
This afterschool program offers youth from kindergarten through 8th grade a combination of education, recreation, and socialization in a safe and creative atmosphere.
The program picks up participants from the New Bern area elementary and middle schools, which are listed below.
The B.E.A.R. Afterschool Program operates Monday – Friday 3:00pm – 6:00pm beginning August 26, 2019.
The weekly fees are $35.00 for Residents and $50.00 for Non-Residents.
Elementary Schools Middle Schools
Oaks Road                      Grover C. Fields
J.T. Barber                      H.J. MacDonald
Trent Park                       Ben D. Quinn
Brinson                            Bangert
The B.E.A.R. Afterschool program has two locations: West New Bern Recreation Center and the Jasper G. Hayes Omega Center in late September.  Applications are available at West New Bern Recreation Center or you can register online at NewBernNC.gov.  For more information please contact West New Bern Recreation Center at 252-639-2912.
Submitted by: Nancy Donahue, New Bern Parks and Recreation