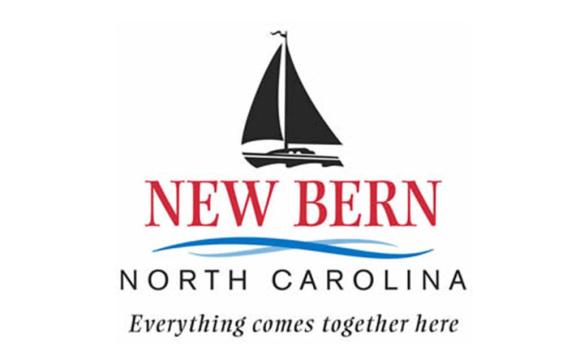 New Bern Parks and Recreation invites you to join us on a trip to Grainger Stadium for a "Down East Wood Ducks" game against the "Wilmington Blue Rocks" on Saturday, August 17, 2019 at 6:00 p.m. The bus leaves West New Bern Recreation Center at 4:45 p.m. and returns 45 minutes after the game ends.
Cost is $20 per person and includes a game ticket and transportation. Bring extra money if you want to purchase snacks at the game! Register online @NewBernNC.gov or in person at West New Bern Recreation Center. Registration deadline is Tuesday, August 13th.
For more information, contact Gus Hill at 252-639-2908.
Submitted by: Nancy Donahue, New Bern Parks and Recreation