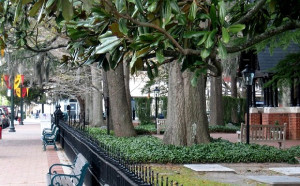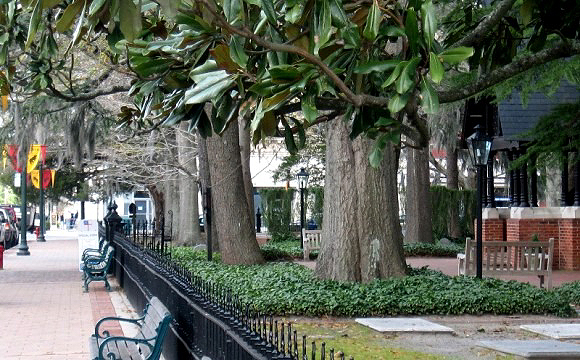 Do you have a community event and want it added to our community calendar in New Bern, NC?
Send us an email or call 252-259-6853 and we will add it to the Calendar. Please note, the calendar is designed for "public events".
August Events in and around New Bern 2019
September Events in and around New Bern 2019
We're working on the Calendar for the next couple of months. Stay tuned for future events!
Please send us your community events to add to the calendar! We will talk about them during our Podcast/Radio Show. They will also be added to the next quarterly Ledger magazine. We look forward to promoting your events!
Thanks!
Wendy Card