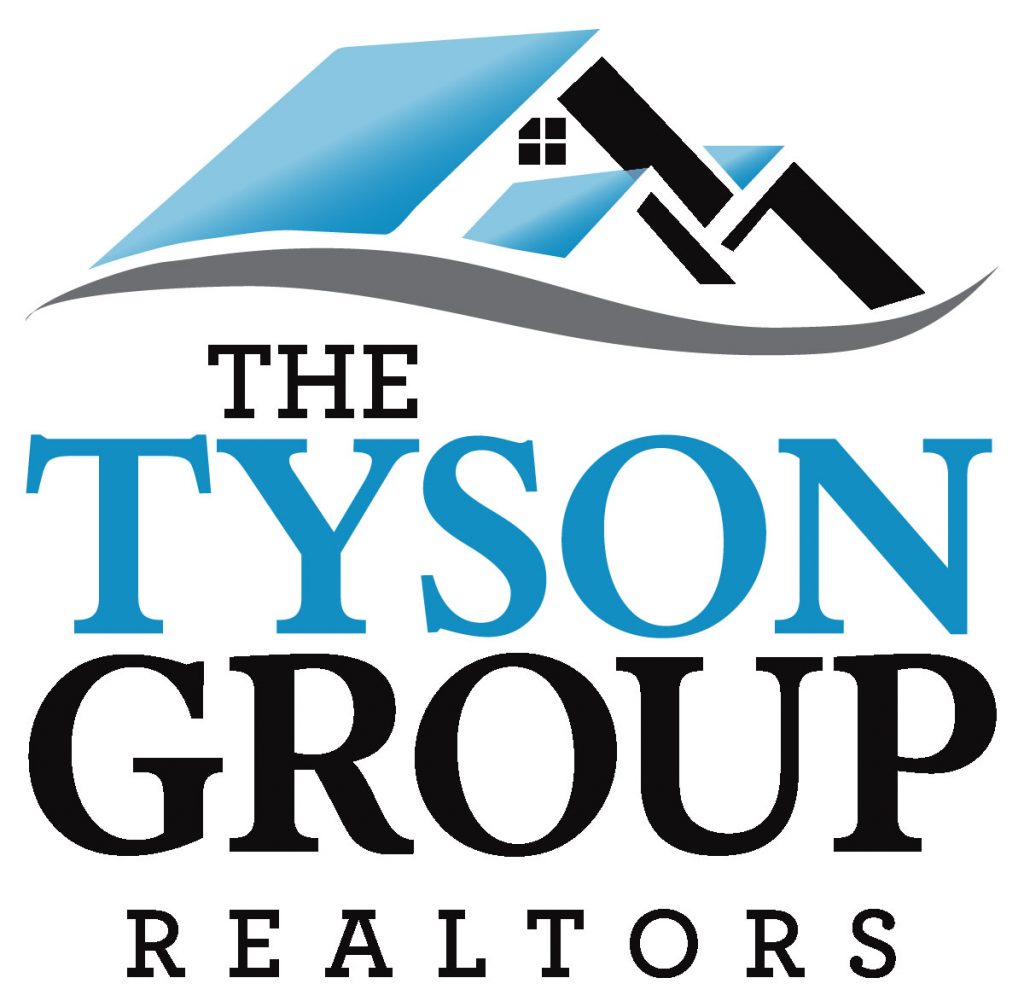 Required Disclaimer: Please know that this is a paid advertisement, but we personally know Jana and Steve and we hope they can help you sell your home or buy a new one!
With hundreds of Real Estate Agents in New Bern, how do you know who to call?
Steve and Jana J. Tyson are exceptionally qualified in the local real estate market area. They bring a wealth of knowledge and expertise about buying and selling real estate in New Bern and surrounding areas.
Steve and Jana Tyson bring a unique combination to the New Bern Real Estate Community. Steve is a native Newbernian and Jana relocated and made New Bern her home in 1994.
As a general contractor, Steve first entered the world of housing on the building side and spent 25 years in new home construction and remodeling. In 2007 he joined wife Jana in real estate sales where she was already well-established as a top local Realtor since 1996.
Both Steve and Jana have their "fingers on the pulse on our community and the local real estate market." They are civic minded and their passion drives them to serve in numerous ways by volunteering and/or chairing various non-profit committees.
Steve Tyson received the Community Fabric Award on April 18, 2019 for Individual Leadership by Craven Community College Foundation. He also served as a Craven County Commissioner and is on the board of CarolinaEast Health System, Craven 100 Alliance Building Committee, and the Craven County Disaster Recovery Alliance.
Jana's long-term sales experience, strong negotiating skills and business/marketing degree paired with Steve's knowledge of construction, in-depth knowledge of New Bern neighborhoods, and New Bern history, make them a dynamic duo that are unparalleled in the New Bern Real Estate Market.
Ask about their experience working with Military personnel. They are "veterans" in more ways than one. Steve is an Army veteran and their son also served in Iraq. Additionally, Steve's father was a veteran, so there is a true appreciation and understanding. They know the dedication and pride that surrounds our service men and women and have helped many of them buy, sell and rent homes. They are familiar with BAH, PCS and VA Loans.
Steve and Jana have vast experience in residential real estate and are in tune with the retirement generation. Steve is a life-long golfer. They live on the water and boating is a favorite past time. Golf and water are two of the main reasons retirees seek the New Bern area.
They are also well-versed in Commercial Real Estate. As a CCIM, Jana holds a certification that sets her apart from other agents that just dabble in commercial real estate. For those of you that do not know what CCIM means, it is a designation that is highly sought after in the commercial real estate field and only a very small percentage of agents obtain it. Jana is one of them.
Whether you are a home buyer, investor, or a commercial real estate client, Call Steve and Jana today at 252-675-9595!
Realtors®, General Contractor, Certified Distressed Property Expert, E-Pro, CCIM, Licensed Brokers.
CLICK HERE TO VIEW HOMES FOR SALE
For more information, visit The Tyson Group Realtors Group located at 2301 Grace Ave. in New Bern, call 252-675-9595  or check out: TysonGroup.info.